The Industry Leaders in Medical Systems
We have the ability to offer the complete package, from design through to final commissioning and validation services. Similarly is our work with laboratory gas installations and the adoption of the HTM practices by the non-medical laboratory industry has brought about contact with a much wider customer base.
Medical Gas System Design  •  Installation  •  Maintenance  •  Plant Turnaround in 1 Day
Medical Gas System Design
Installation
Maintenance
Plant Turnaround in 1 Day
Products & Services
Medical Systems International provide a wide range of products and services including ...
This division brings together individual skills from the our specialist departments to
undertake bespoke projects with no "off the self" solution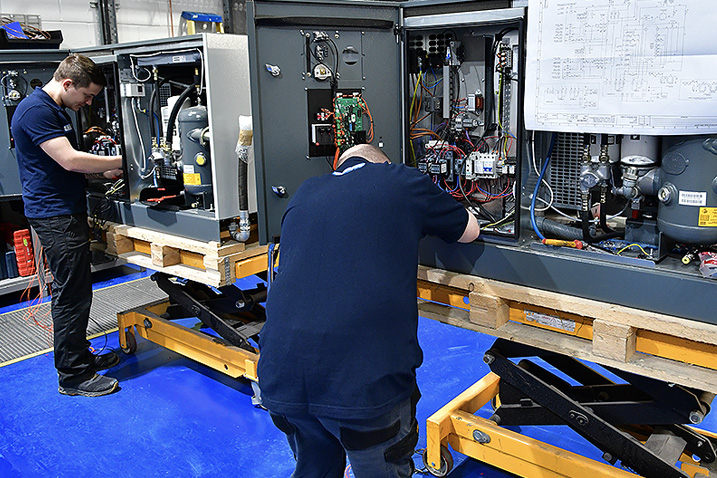 The NHS asked Midland Medical Services to consult & advise on installing piped oxygen into an emergency NHS Nightingale hospital during the pandemic.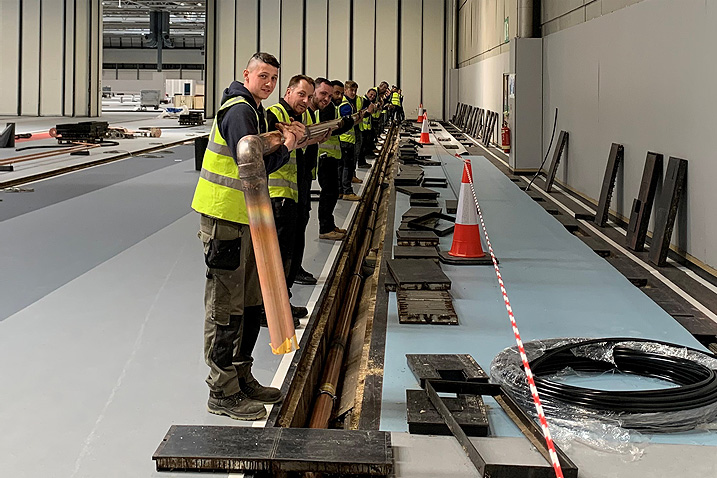 We were given the challenge of designing and assembling several transportable containers to serve as field operating facilities for the UK and Norwegian Armed Forces.