At Midland Medical Services we have customers in a diverse range of sectors and industries. From working with the NHS on large-scale projects, such as the Nightingale hospitals during the Coronavirus pandemic, the UK and Norwegian armed forces, to small research laboratories that needed a single pipeline. We treat all our customers with the same care and commitment, no matter the size or scale of their project. Our engineers are always polite, professional, and helpful. They are experienced at working on busy sites, including operational hospitals which can be hectic and fast-paced environments. Our customers can always be confident of our quality with our high standards of quality assurance and dedication to delivering engineering to the highest standard.
We work with customers in a multitude of different settings. The Nightingale hospital project required us to design, install, and commission a complete medical gas system from scratch and in an incredibly short time frame. We delivered. We are approached by many NHS trusts who need consultancy for their medical gas systems.
The NHS consistently and repeatedly uses us for advice and consultancy because they know that they can trust the advice that we give them. The UK and Norwegian armed forces required us to design and install a portable medical gas system unit for use in a field hospital. This was an entirely different environment and required additional and diverse skills to successfully carry out an operation of this type. While both of these projects had different requirements, we approached them both with our dedication and attention to detail.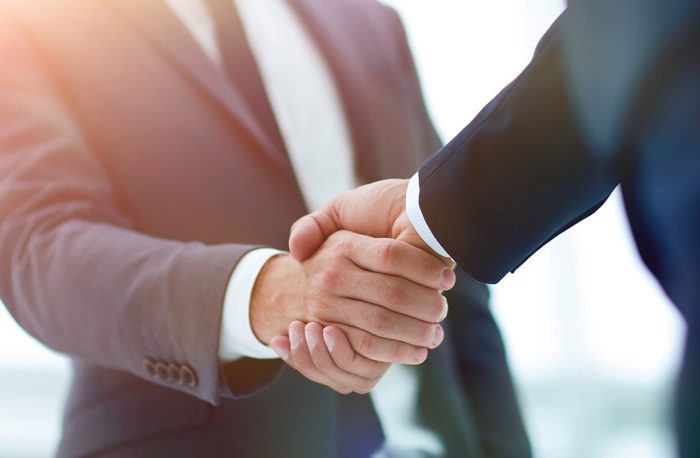 Whether you are an NHS trust looking for advice on your current medical gas pipeline system or a dentist looking for a simple compressed air line into your dental practice we can help. Every project that we undertake, no matter the scale or breadth of the requirements, we approach with the same positive solution-focused attitude that we are renowned for. We bring professionalism, dedication, and passion to every project, working with our customers every step of the way.
When you first approach us about your gas system, we will listen to you. We will take the time to understand what you need, we will understand your operational issues, your problems, and we take this into account when we advise you on solutions. Every customer is different, every industry has its own challenges. Every project comes with its unique requirements, and we treat every project as such. We don't do off-the-shelf solutions, every answer is tailormade to your business needs.
Come and join the happy customers of Midland Medical Services, we have customers from over 20 years ago, and customers from yesterday. Will you join them tomorrow? If you are in the health and social care industry, the pharmaceutical industry, the chemical industry, the dental industry, or many more we can help you. If you are looking for advice, consultancy, a complete design and install or a maintenance contract we are here for you. Our friendly team at Midland Medical Services are always here for an informal, no-obligation discussion about your gas systems. Don't delay, join our happy customers today with Midland Medical Services.