Midland Medical Services was founded in the mid-80s. Over these years the company has grown into the renowned business that it is today, with branches in the heartland of British engineering, the Black Country, as well as in Neath, South Wales. Throughout this time, we have constantly invested in our business, to continue to ensure that we remain one of the market leaders in medical gas systems, laboratory gas systems, and other gas systems such as used by the dental and veterinary industries.
Our reputation for efficiency, quality, and our solution-focused attitude has made us a key contact for many an NHS Trust. Indeed, during the Coronavirus pandemic, we were the first point of contact for the installation of a medical gas system at a Nightingale hospital. Our team delivered, as always, with incredible speed and precision. We have worked with the UK and Norwegian armed forces to develop, design, and build portable units to be used in field hospitals. Many of our customers have been with us over the decades, continuing to enjoy a beneficial working relationship with Midland Medical Services.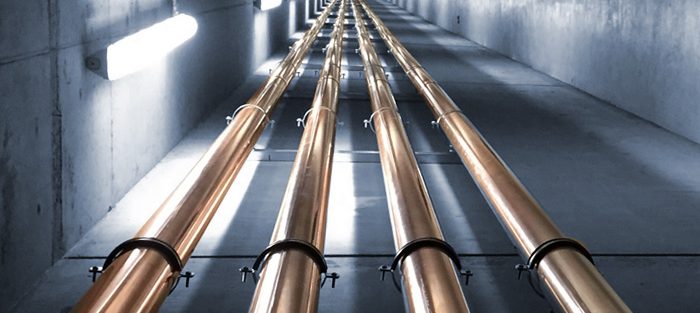 One of the key factors to our success is our continual investment in our business. We have invested heavily in our facilities and our equipment to ensure that we have the resources to deliver. We are well-known for our ability to tackle old or difficult medical gas systems, and having excellent equipment in our workshops allows us to remanufacture key parts in older medical gas pipeline systems so that they can continue to be operational. We also invest in our people. We encourage and develop our engineers so that they can excel in their specific areas of interest. We believe in supporting our engineers to continually improve and learn, through CPD continuous professional development as well as research in the field of medical gas systems. This emphasis on the importance of our teams gives us a design edge and flair, that is apparent when you see the solutions that our engineers develop to work with older or more tricky medical gas systems. Designing a medical gas system from scratch is something that our engineers do extremely well, but it takes a certain talent to be able to work within the limits of an older system and bring it up to an optimal modern standard.